A studio for designer lashes and permanent makeup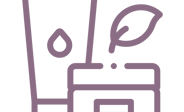 We use high quality professional products to ensure you beautiful results that last and last.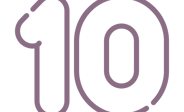 With our founder beginning her journey as a cosmetologist a decade ago, we are thrilled to be able to offer the expertise of experience and the talent of the newest methods and materials.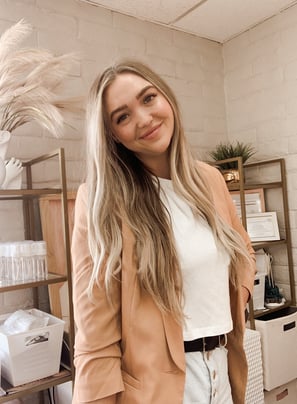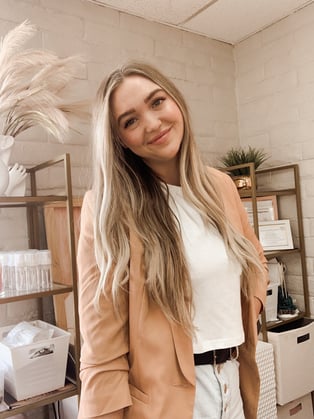 I've always been obsessed with lashes and brows. As someone who struggled with trichotillomania from age six to twelve, you could say that in my adulthood I feel responsible and delighted to be able to do the opposite—give women the things that I struggled to have as a child, beautiful lashes and natural, balanced brows.

In 10 years, a lot has changed in cosmetology. As an avid and life-long learner, I take pride in keeping up with the newest trends in order to be able to provide you with the expert care you deserve.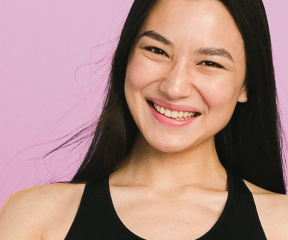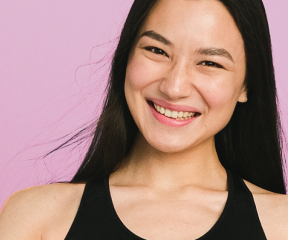 Kristine is the best – I've been regularly seeing her for 2 years now and I've been able to seriously improve my cystic acne. She's professional and knows what she's doing.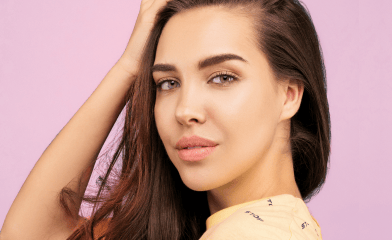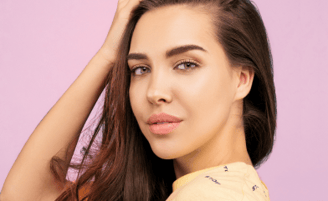 I initially got referred to Kristine by my doctor, since I suffer from a psoriasis that's been difficult to manage with medication alone. Thanks to Kristine's know-how, we've been able to keep the flair-ups down for a year now.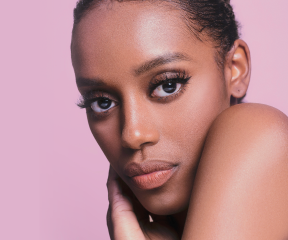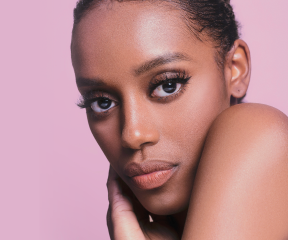 I recently moved to the area and was looking for a beauty salon that would offer both body treatments and nail services. Kristine does both, and she does them well. Thanks girl!